Stock Clearance Zone!
TTAP L606-1050-BB Impact Design 1050mm Wide TV Stand in Black Gloss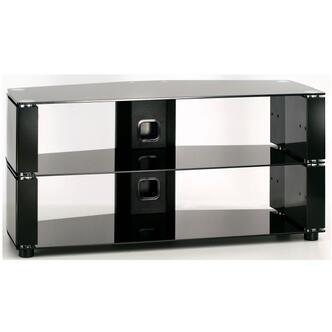 Grab yourself a BARGAIN in our STOCK CLEARANCE ZONE! We have massive savings and extra discounts on our stock clearance lines! Hurry! These are limited offers only and when they're gone, they're gone...!
All items are BRAND NEW BOXED STOCK and come with a minimum 1 year manufacturer's guarantee!
As these are fast moving limited stock clearance lines, please order online today or call 01274 575000.