Panasonic Free 5 Year Warranty!
Panasonic TX-55FZ952B
55" 4K UHD Pro HDR OLED TV, Technics Blade Speaker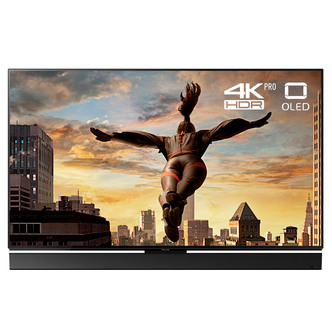 Complete Peace Of Mind!
The very latest television technology from Panasonic not only comes with ground breaking features and style but also a Free 5 Year Warranty. When you purchase a selected Panasonic TV in our Sonic Megastore.